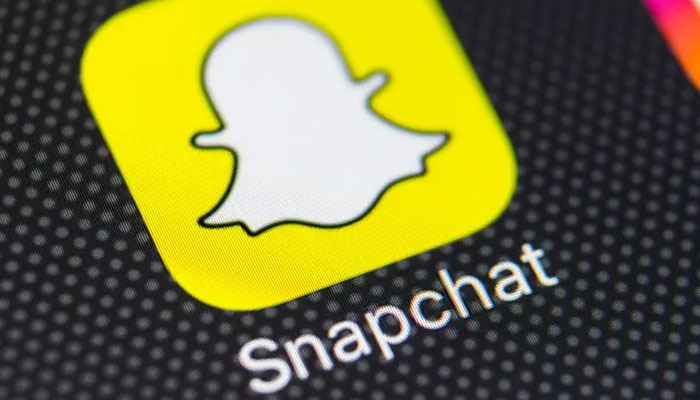 Snapchat's parent company, Snap, is leaning up efforts to expand beyond its loyal user base and reach profitability with new tactics, including the use of artificial intelligence.
During the annual conference, CEO Evan Spiegel revealed that an average of 750 million people worldwide use the image-centric messaging service each month, with the majority falling between the ages of 13 and 34. Despite its popularity, Snap has struggled to generate significant revenue from advertising and turned an annual profit, unlike Meta, which includes Facebook, Instagram, and WhatsApp.
The company's net loss tripled to $1.43 billion last year, leading to a fifth of its workforce being laid off.
Snap's new tools and products are aimed at attracting audience-winning creators, encouraging users to pay for subscriptions, and convincing advertisers that the app is a worthwhile platform. However, as Snap seeks ways to make money, it must be "careful not to stray too far from its roots" as an ephemeral, fun messaging service, warns Insider Intelligence analyst Jasmine Enberg.
Balancing private exchanges, "public spaces," and a sense of "community and intimacy" cultivated since its inception will be critical for Snapchat's success.
Snapchat's pioneering use of images to communicate and augment what cameras see using AI "lenses" was a significant draw for users in its early days. However, as other platforms copied its ephemeral messaging, Snapchat's relevance has waned, with Creative Strategies analyst Carolina Milanesi noting that "no one is talking about" Snapchat.
Unlike TikTok and Meta, the app doesn't attract the attention of regulators. Nonetheless, Spiegel sees Snapchat as a break from the "social media popularity contest" where users can enjoy authentic communication with friends and family without the pressure of looking "pretty or perfect" in every post.
Snapchat's new tools include the ability to ask questions of a "My AI" chatbot in group exchanges, which subscribers to the Snapchat+ subscription service can soon use to receive a "unique generative Snap back that keeps the visual conversation going."
The company is also working to woo social media influencers whose posts attract viewers and advertisers. Snap Vice President Jack Brody believes creators find Snapchat to be a place where they can "express their authentic selves," while Alyssa McKay, a top female creator on Snapchat, says she has a strong relationship with her audience because they feel they know her. However, most social media influencers do not consider Snapchat essential, preferring to focus on platforms like Instagram and TikTok, according to Alessandra Angelini, founder of Influur.
Snap also unveiled ARES, its new business unit that will provide online retailers with a suite of augmented reality tools, further expanding its offerings beyond messaging. As Snap seeks to balance its roots with profitability, the success of its new initiatives and products remains to be seen.
…
Read More